Parent involvement is a key ingredient to the success of high school band programs.
The Clark Band Boosters represent both the Cougar Band and Guard groups as a single, unified organization known as the "Clark Cougar Band."
All parents are encouraged to become involved with the Clark Band Boosters to keep better informed on the Band's activities and play an active role in supporting, strengthening, and nurturing the Clark Cougar Band organization. Working together, we can build on tradition, foster teamwork, promote organization, school and community pride, and continue to lay a strong foundation for our students that will last for years to come.
​Booster meetings are held in the band hall, usually on the first Tuesday of each month during the school year. The start time varies from month to month, depending on other band activities, but generally starts at 7:00 p.m. Be sure to check the Charms Calendar for updates.
Any Band Booster member wishing to submit an item for a meeting agenda should contact Band Booster President at least one week in advance of the meeting.
2022-2023 Band Boosters Executive Board
President – Darcia Farrell
1st Vice President/Fundraising – Gina Rodriguez
2nd Vice President/Concessions – Amanda De Hoyos & Amy Morris
Treasurer – Roberta & David Cochran
Communications Coordinator – Linda Snow
Secretary – Monica Godkin
Corporate Sponsor – Suzanne Bailey
If you wish to contact board members please use the form on the Contact page.
2022-2023 Committee Chairs
Chaperones – Chris Green
Uniforms – Farra Ringer
Meals – Jennifer Contreras
Hospitality – Monica Godkin
Merchandise – Natalia Rao
Pit Crew – Sergio Farrell
Pit Crew – Robert Smoote
Senior Committee – Senior Parents
Band Banquet – Senior Committee
Scrip – Theresa Diaz
Facebook Administrator – Darcia Farrell
Facebook Administrator – Linda Snow
Facebook Administrator – Suzanne Bailey
Charms & Website – Linda Snow
Photographer – Robert Smoote
Photographer – Suzanne Bailey
2022-2023 Band Section Parents
Head Section Parent Leader – Linda Snow
Flutes – Suzanne Dowling
Clarinets – Starr Butcher
Saxophones – Megan Thomas
Saxophones – Christan Woods
PIT Percussion – Victoria Flores, Carla Ozuna & Jennifer Maldonado
Drum Line – Carolyn Swisher
Mellophones – Theresa Diaz
Trumpets – Robin Perez
Trombones – Martha Penaranda
Baritones – Mary Hernandez
Baritones – Beth Morley
Tuba/Sousaphones – Isabel Martinez
THANK YOU TO OUR FAMILY SPONSORS
The Hardy Family
Ann & Robert Schorlemer
Suzanne Bailey
The Dumas Family
The Guess Family
The Freidberg Family
The Rao Family
The Ringer Family
The Schneider Family
Melissa & Ed Traviño
The Dowling Family
The Snow Family
The Sonnen-Hernandez Family
THANK YOU TO OUR CORPORATE SPONSORS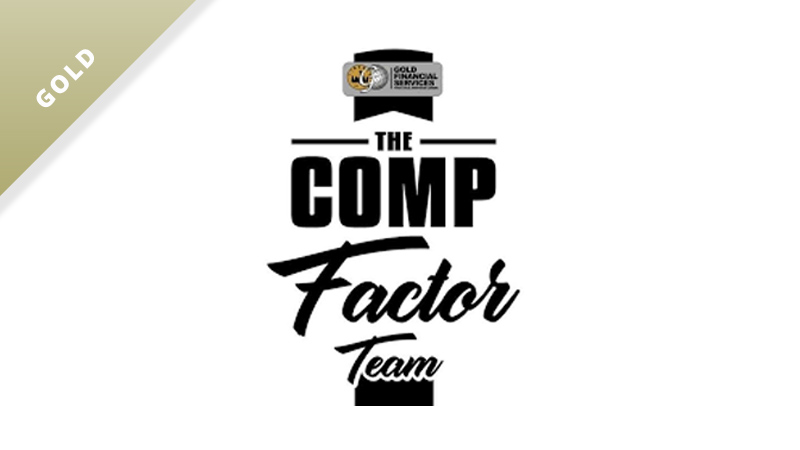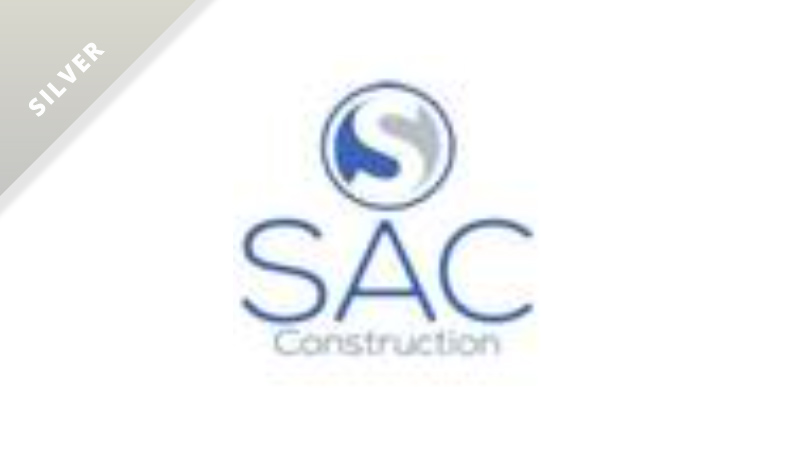 Would you like to become an official sponsor? Consider making a donation to the band.