Easy ways to raise!
Every student has a Student Band Account. This account keeps track of funds that are owed and money that has been raised. Students have a variety of options to fundraise to cover their band fees. They can work a variety of concession stand opportunities, use the RaiseRight program or participate in the 99 Pledges program at the beginning of the year.
Most importantly, money should not be a limiting factor for participation in the band. If you are struggling to cover the costs, please reach out to Mr. Murphy.
Simply purchase and use gift cards for your favorite retailers and you'll be raising dollars for the band.
Learn More
THANK YOU TO OUR FAMILY SPONSORS
The Hardy Family
Ann & Robert Schorlemer
Suzanne Bailey
The Dumas Family
The Guess Family
The Freidberg Family
The Rao Family
The Ringer Family
The Schneider Family
Melissa & Ed Traviño
The Dowling Family
The Snow Family
The Sonnen-Hernandez Family
THANK YOU TO OUR CORPORATE SPONSORS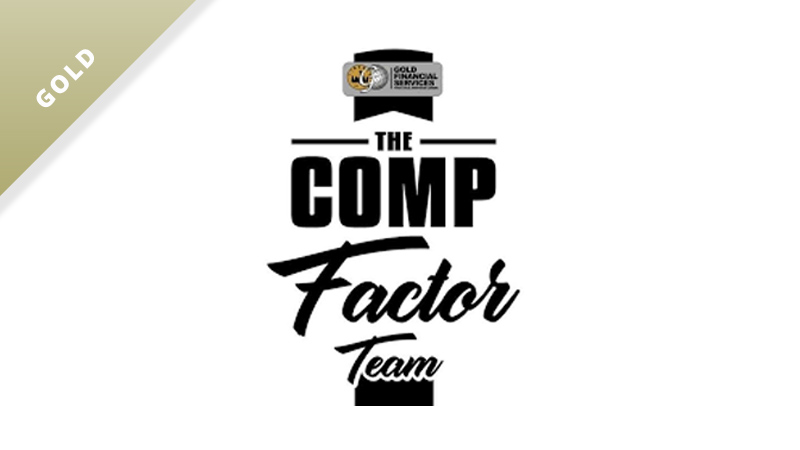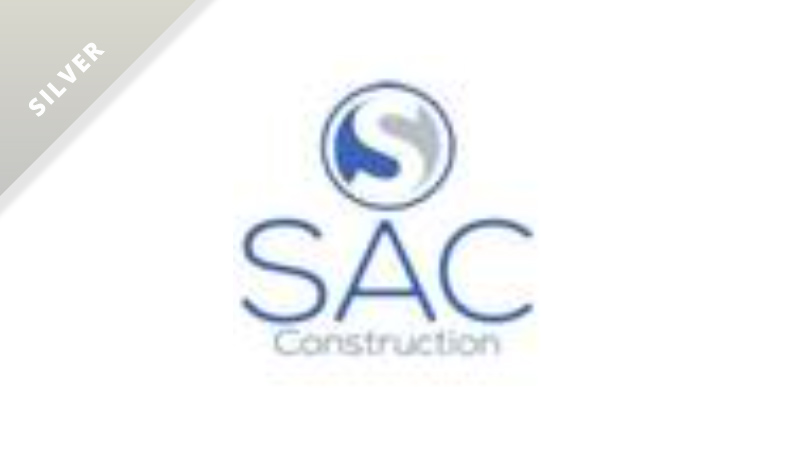 Would you like to become an official sponsor? Consider making a donation to the band.