Consider sponsoring the Tom C Clark Band program. This program provides specialized musical, marching, and learning opportunities otherwise unavailable to most high school students. Funds may be used for performance royalty/copyright fees, show supplies and materials, expert clinicians, student travel, competition entry fees, etc. Clark Band Booster Club is a 501(c)3 tax-exempt organization and donations may be tax deductible. Please consult your tax professional for advice.
THANK YOU TO OUR FAMILY SPONSORS
THANK YOU TO OUR CORPORATE SPONSORS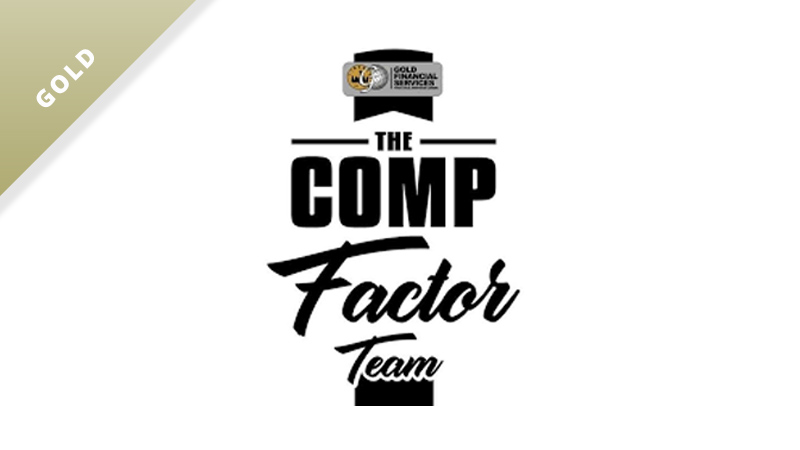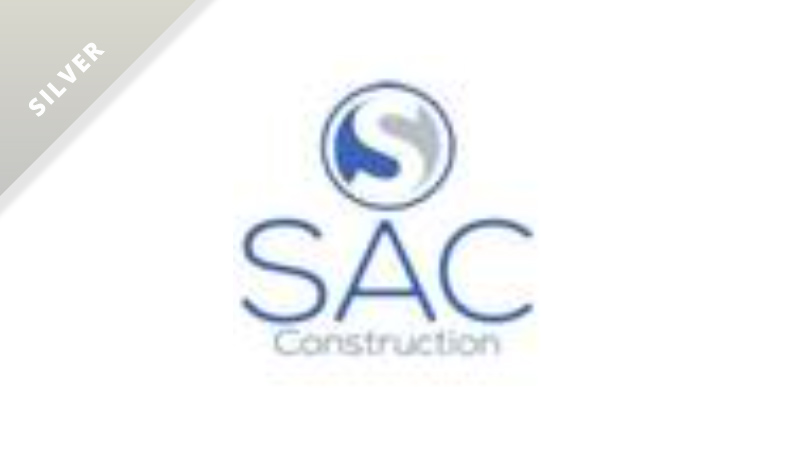 Would you like to become an official sponsor? Consider making a donation to the band.