Background Checks are required for all volunteer activities. Start yours here:
Background Check
How to get involved
A 100+ student band program requires a team of faculty AND PARENTS to keep things working. Volunteering is a great way to support your child but also to get connected with your community.
There are three main volunteer positions needed:
Background Checks
Background checks are required before volunteering. Start your background check here:
THANK YOU TO OUR FAMILY SPONSORS
The Hardy Family
Ann & Robert Schorlemer
Suzanne Bailey
The Dumas Family
The Guess Family
The Freidberg Family
The Rao Family
The Ringer Family
The Schneider Family
Melissa & Ed Traviño
The Dowling Family
The Snow Family
The Sonnen-Hernandez Family
THANK YOU TO OUR CORPORATE SPONSORS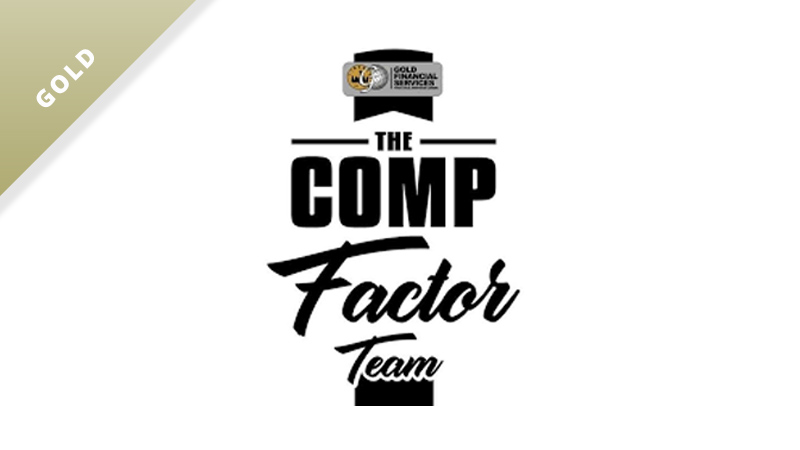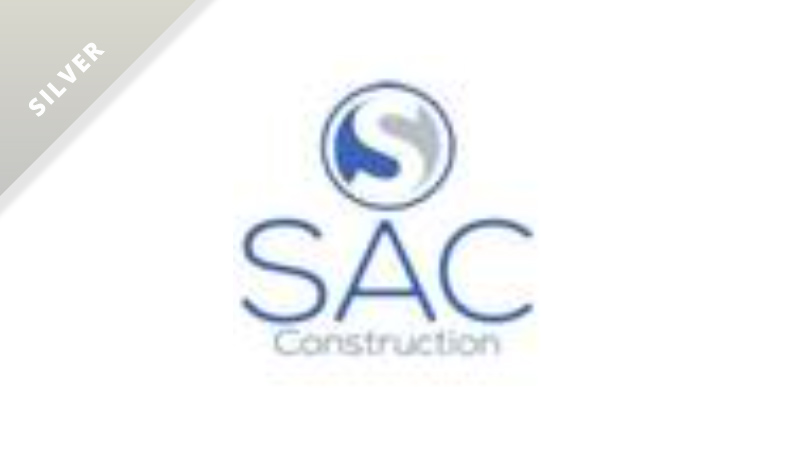 Would you like to become an official sponsor? Consider making a donation to the band.