The Tom C. Clark Mighty Cougar Band is an award winning 6A high school band and the largest individual extracurricular activity at Clark High School. The Marching and Concert bands have taken home numerous top awards in their division. Clark Jazz Band has been featured on local news shows, hosts a local swing night, and has a following of swing dancers who attend their events around town. The Tom C. Clark Band is second to none with their talent, commitment, and dedication.
There are three bands within the band program at Clark High School:
Your student will begin the year in marching band. Participating in marching band is a requirement for the band class. Once marching season ends (around early November) your student will automatically be switched into concert band which they will stay in through the remainder of the year.
Auditions are not required to join any of the bands, however, some experience playing an instrument is required since we do not offer a beginner course.
All freshmen are placed in 3rd period band.
Jazz band is a voluntary program that they may join after their freshman year. This program allows students to perform in a smaller group and will perform throughout the metro area at special events.
Three Unique Band Experiences
Are you a new or future student?
We're so glad you're considering joining the Tom C. Clark Band! Start your journey on the new students page.
THANK YOU TO OUR FAMILY SPONSORS
THANK YOU TO OUR CORPORATE SPONSORS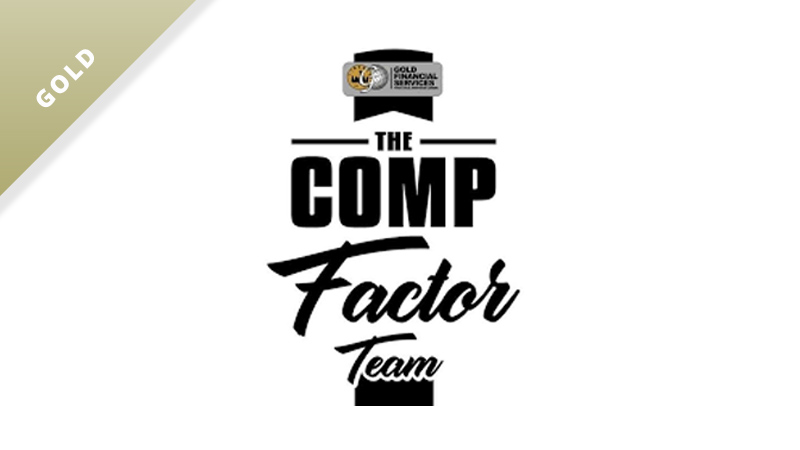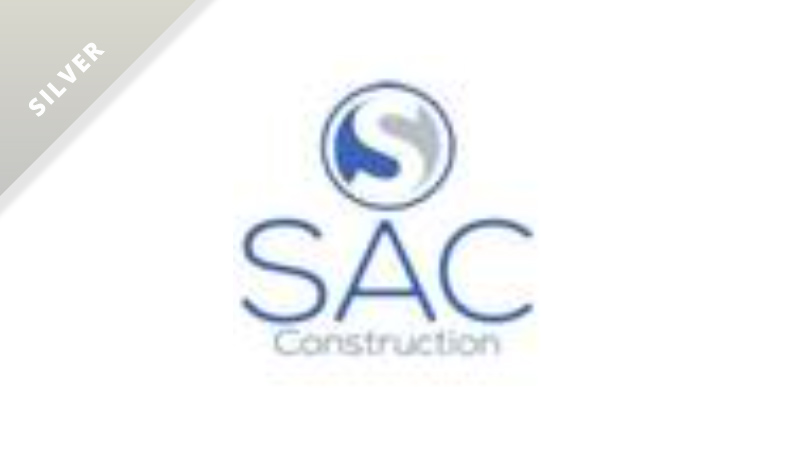 Would you like to become an official sponsor? Consider making a donation to the band.